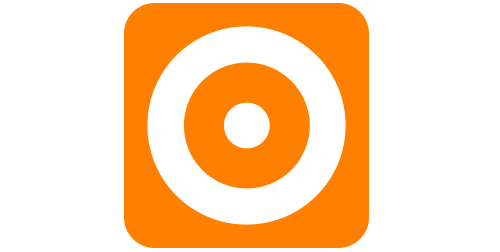 Circle
An ingenious social app for finding like-minded friends
Launched in 2014, Circle is an innovative mobile app which introduces a brand new method for making friends. It aims to help people expanding social circle by gathering people with similar interests and ideas together.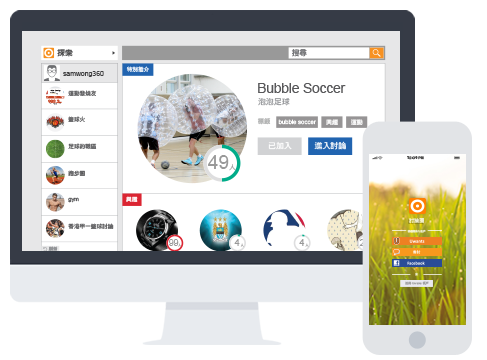 Chatting circles created and managed by users
Combining the concepts of online forum and instant messager, Circle allows users to create and manage their own chatting circles based on different topics.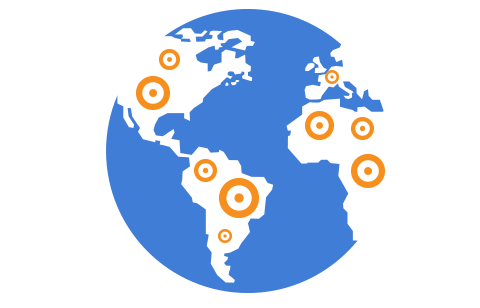 Share and communicate instantly
Users can communicate with each other instantly through the web or app. They can share messages, photos and videos easily.