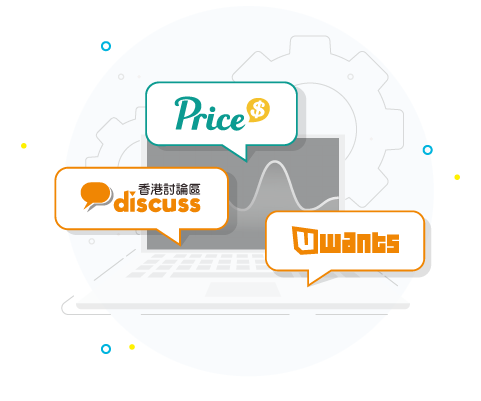 Networld
Data Solutions
How do we collect our Data?
We aggregate and classify intent data from Discuss.com.hk, Price.com.hk and Uwants.com, which are the top discussion forums and price-comparison / e-commerce websites in Hong Kong.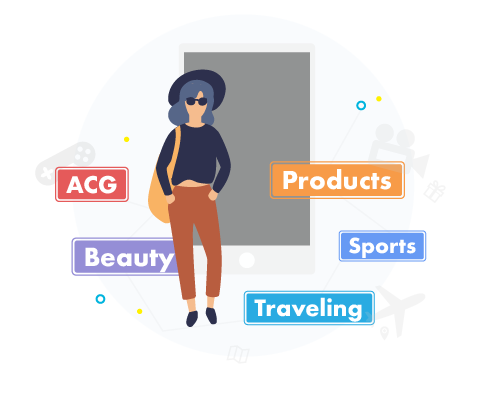 Wide Variety of Interests
Our audience data covers a wide variety of interests, including investment, parenting, education, ACG, sports, automotive, beauty, health, digital products, luxury products, home appliances and traveling.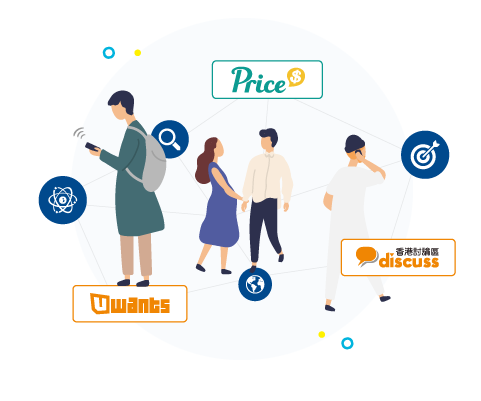 Support both Direct-Sold and Programmatic Advertising
As a data provider and an online publisher, our data can be applied to both Direct-Sold and also Programmatic Advertising to achieve the right audience targeting.
Contact Us
Please contact us for more information on our data solutions.